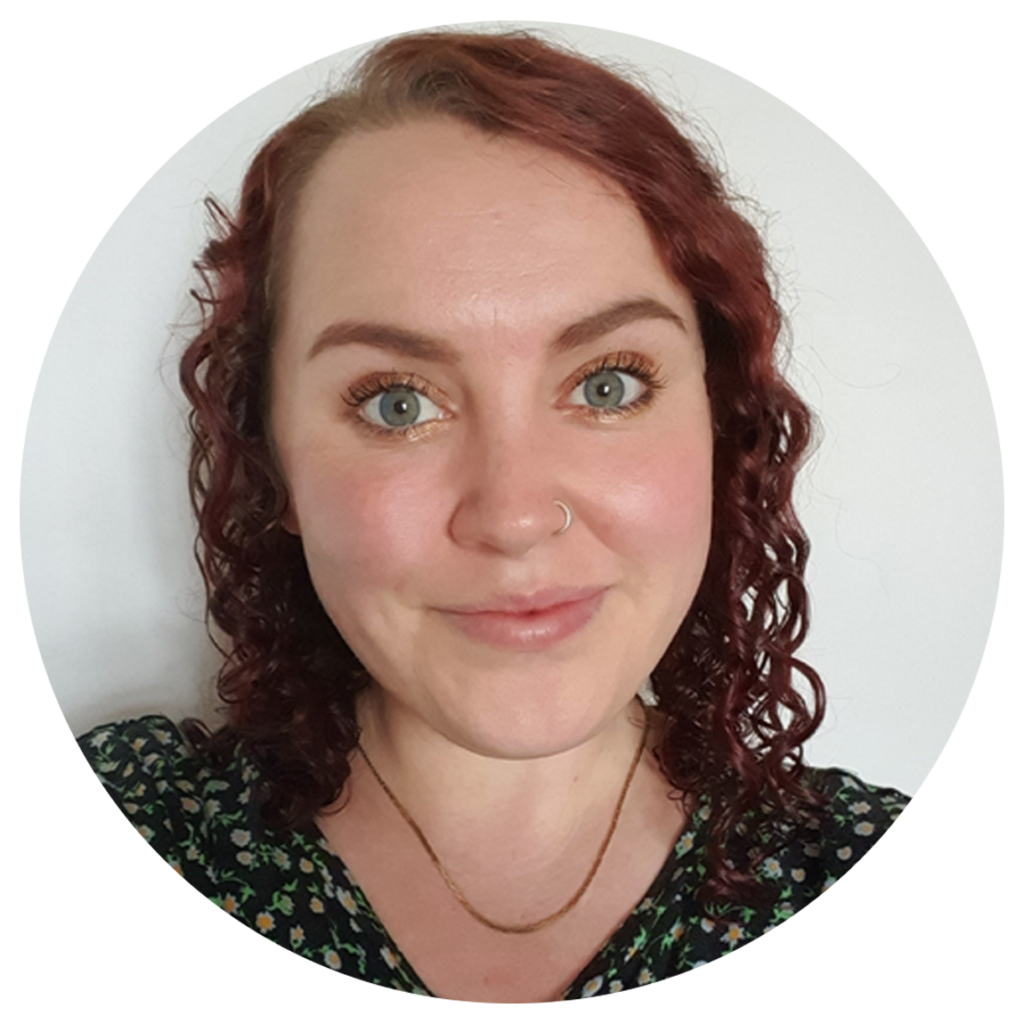 Ruby
Customer Support and Quality Assurance Manager
Hi, My name's Ruby and I'm the Customer Support and Quality Assurance Manager at Badge Nation.
What does your role involve?
As Badge Nation's Customer Support and Quality Assurance Manager, my role is all about helping people to write great digital badges and supporting organisations to issue them via platforms such as Credly and Navigatr.
What previous experience do you bring to Badge Nation?
I joined Real Ideas in January 2019, looking for a new challenge after graduating with a Bsc (Hons) in Events Management from University of Plymouth.
Originally a member of the Enterprise Team, helping to manage our listed buildings and the events within them, I branched out as a Programme Coordinator to deliver comms and community business support on programmes such as Empowering Places, Future Parks Accelerator, and the Cities of Learning pilot.
During Covid-19 I applied my event management experience to online platforms as a Webinar Producer and developed a training package in webinar production. Following the Cities of Learning pilot, I joined a small group of colleagues as founding members of Badge Nation.
Why do you love Digital Badges?
I love badges because they're so flexible, not all learning happens on paper and we all deserve to be recognised for what we do outside of those stuffy GCSE certificates. Having the power, tools, and language to shout about skills and experience is so important in today's world – I wish there had been badges available for all of my achievements as an Army Cadet growing up, the university society that I was on the committee for, or all of the events I've volunteered at!
If you could create yourself a badge for the past, present or future, what would it be and why would it be useful?
If I could write a badge for past me, it would be for my time as a music festival volunteer. Completing an NVQ in Spectator Safety and then applying this learning to festivals such as Glastonbury and Secret Garden Party was a really rewarding experience and shaped my university dissertation – Factors Affecting Satisfaction in Music Festival Volunteers.
What is your favourite Digital Badge?
I couldn't possibly pick a favourite badge as we work with so many incredible organisations that do amazing things and write brilliant badges, but my favourite group of badges is our Digital Badging Assistant pathway. This pathway reflects years of shaping something that was never done before into the work we do today, and the excitement of seeing what comes next!
What can you help customers with?
Working on our Quality Assurance (QA) process is intensely rewarding and I get to see all of the incredible programmes and activities happening across our community of 200+ member organisations. Reading each day about the journeys individuals are taking, the skills they are being recognised for, and the fantastic work happening for people, places and planet, makes my job a lovely place to be.
Contact me if you have questions about writing badges or need support to get the most out of your Badge Nation membership.