HOW IT WORKS
As a Social Enterprise, we like to do sales differently.
We offer an impartial, unbiased approach to accessing digital badge issuing services, and are the worlds only quality assurance and badge checking service working across multiple platforms.
The Process
---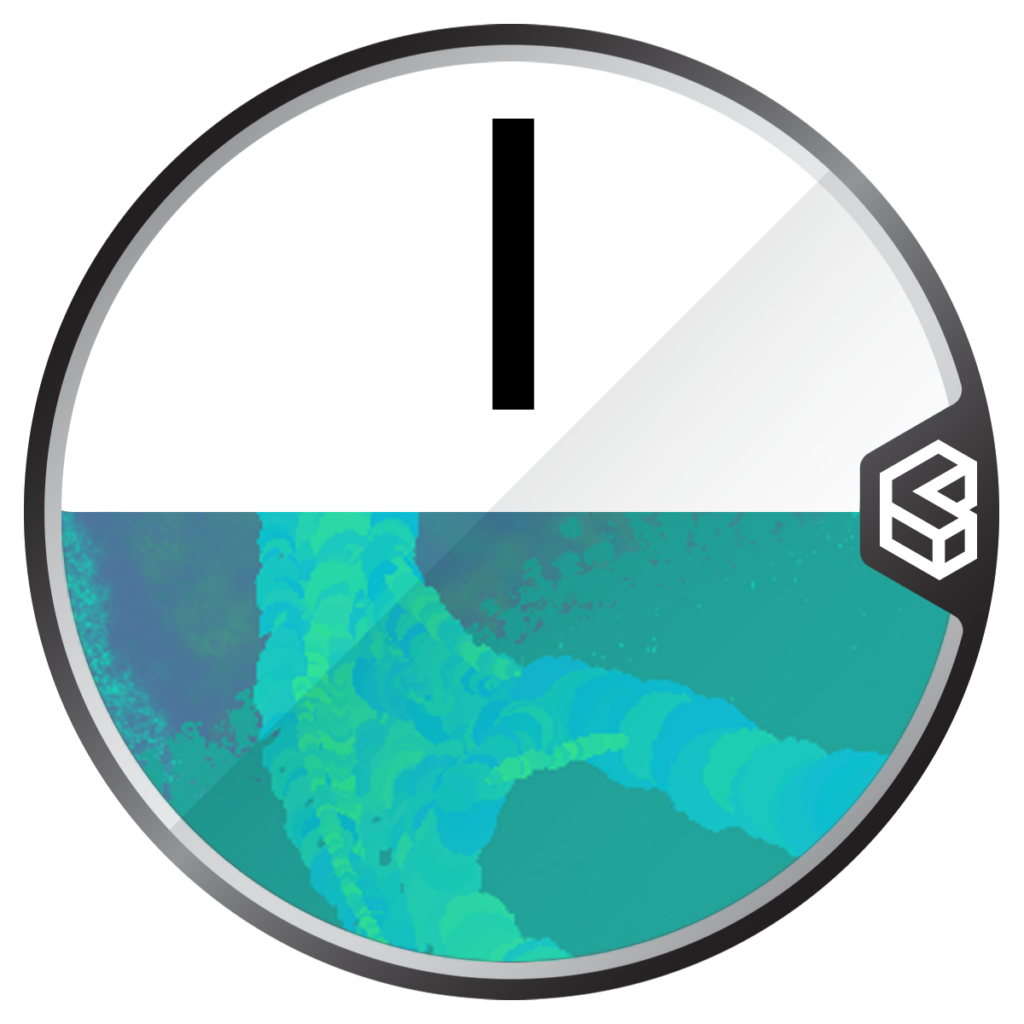 Book your FREE Badge Chat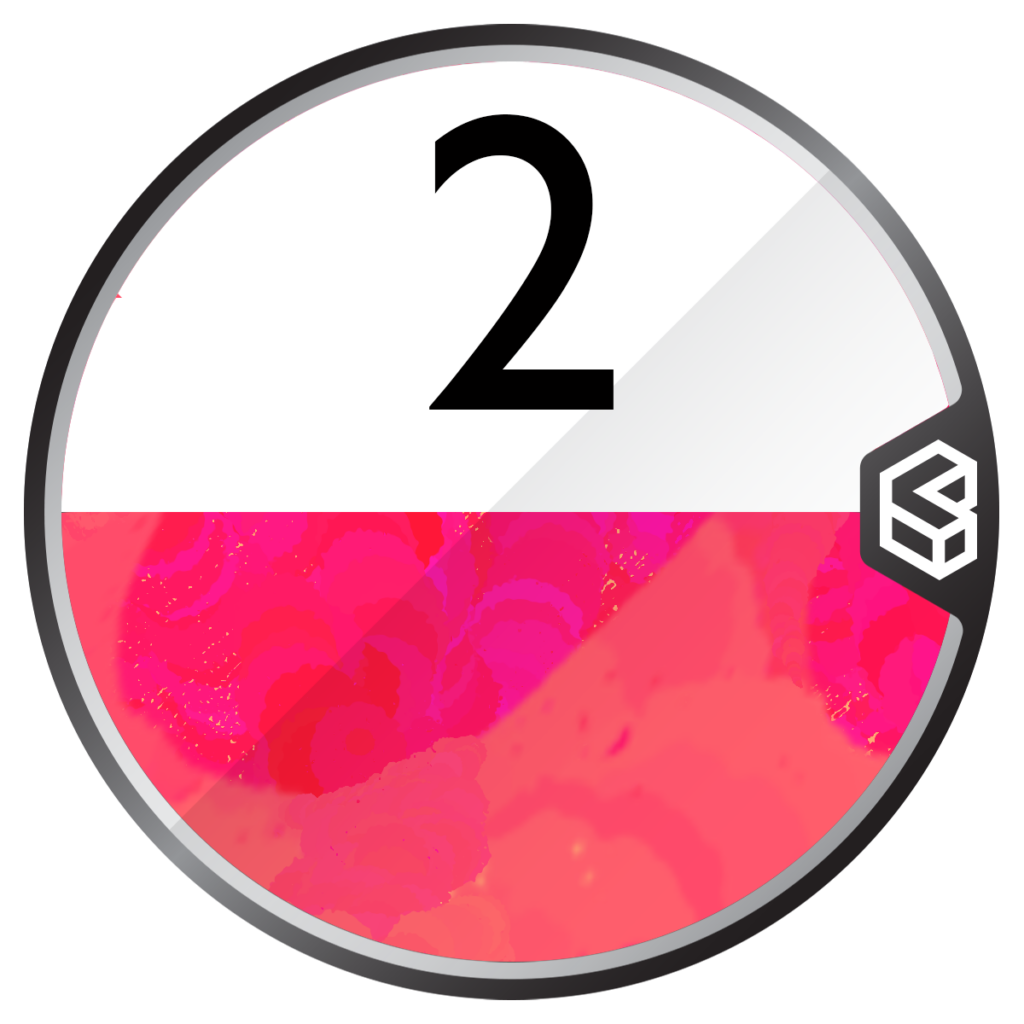 Receive our recommendations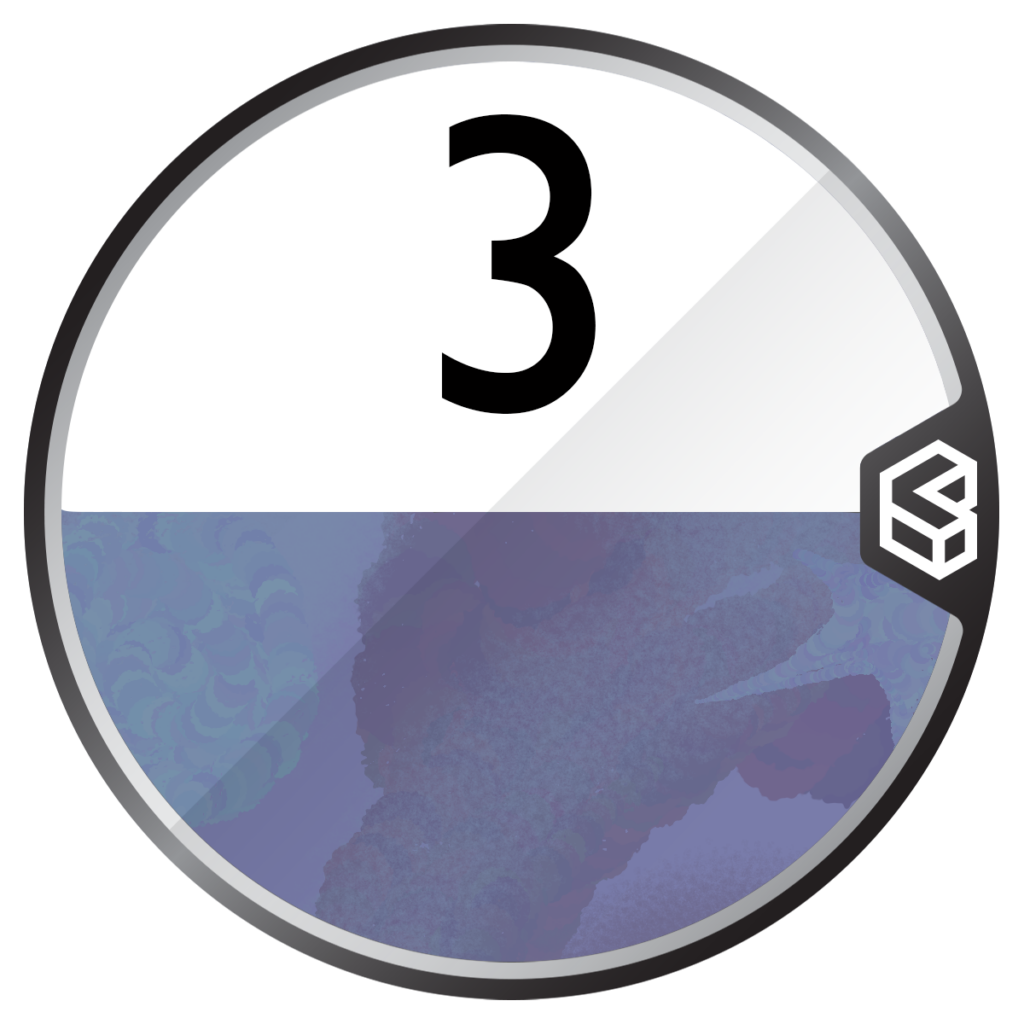 Build your package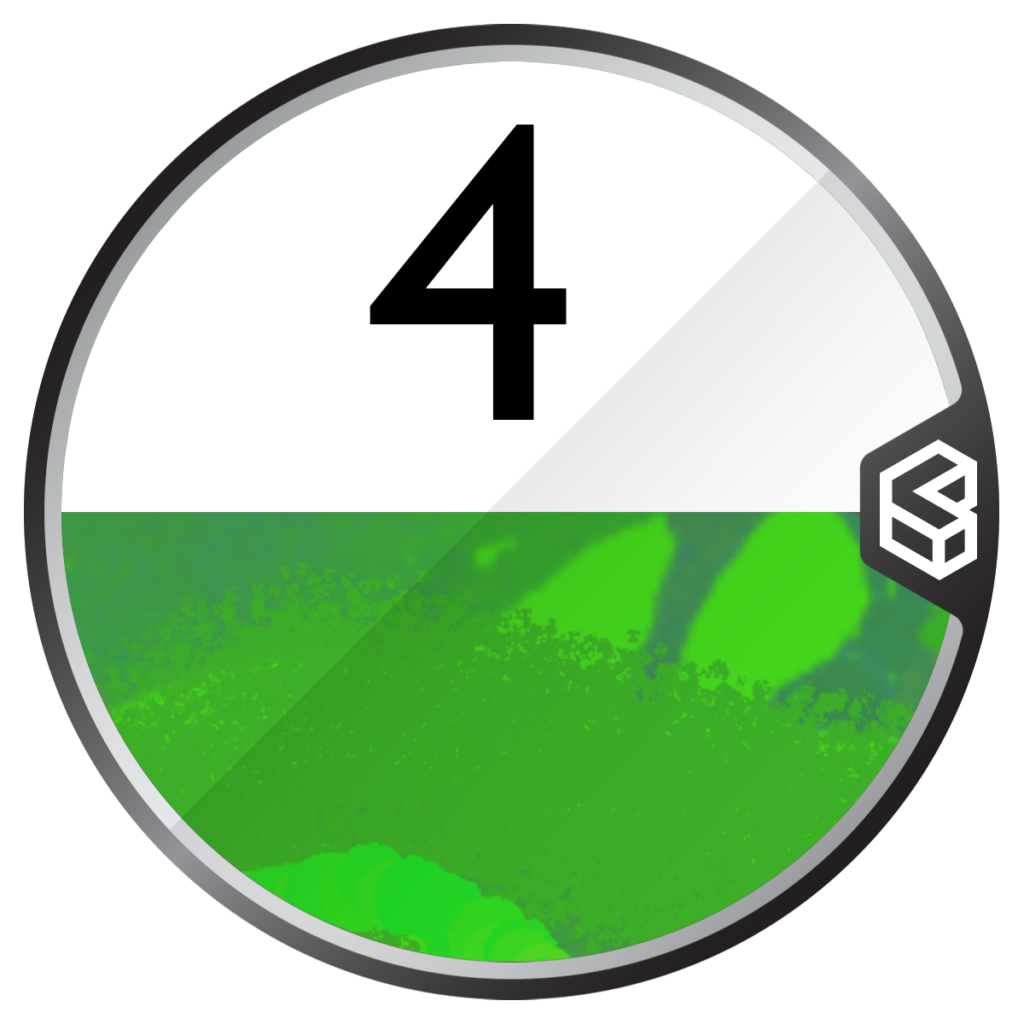 Attend a Badge Writing workshop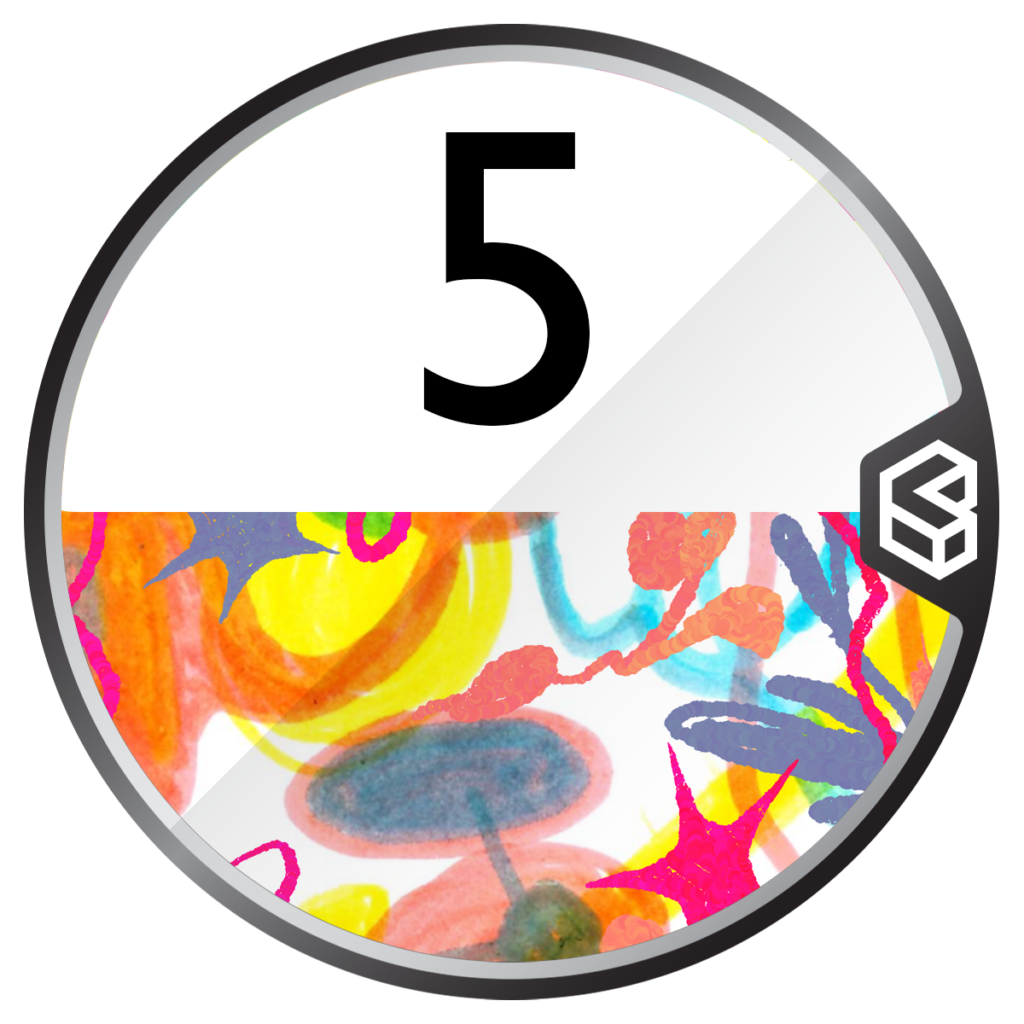 Get badging!
We love to talk about how badges could feature in your existing or new work! Book some time with our friendly team to chat about how digital badges could add value to your activity.
After having a chat with our friendly team, we will offer you a selection of NO OBLIGATION recommendations of packages and services which we feel would best suit your badging ambitions.
Using the 'Our Services' menu below, you're able to build a bespoke membership for your organisation that will suit your needs and budget. All of our service options are flexible, so please reach out to the team if you require a service not currently listed.
Sign up to one of our FREE, online Badge Writing Workshops, where you and your team can learn more about the components of a digital badge, our processes for supporting you to write them, along with writing a draft of your first badge!
YOU'RE ALL SET!
Sign the quote our team send you, and start accessing support from our team to enable you to write and issue digital badges that celebrate the the people you work with and what they achieve!
Our Services
---
1. Technology Costs
(Required- pick one)
---
Credly
£100
Issue badges to 50 individuals
Open Badge Factory: Basic
£180
Up to 5,000 badge issues
Open Badge Factory: Premium
£580
Up to 15,000 badge issues
Open Badge Factory: Pro
£1075
Up to 50,000 badge issues
Create Sub-organisations
Other Badge Issuing and Display Platforms are available. Please book a free badge chat to discuss your organisations needs.
2. Customer Support
(Required)
---
Access to the Badge Zone for unlimited individuals in your organisation. Write badges, receive quality assurance, access our library of resources, and request customer support.
Unlimited access to events such as Badge Writing Workshops and Success Sessions.
Customer support to answer queries and manage your badges.
Price: £100
3. Badge Services
(Required)
---
Quality Assurance and Badge Publishing
Per badge
-£25
4. Implementation
(Optional)
---
Our Implementation Packages are bespoke and can be tailor-built to best support your organisations needs. Implementation Packages may include the below:
Badge writing
Staff training
Strategic support
Integration scoping
---
our promise to you
(the small print)
· We won't let you buy anything unless we have spoken to you first: we want to know who you are, what you're about and what's important to you.
· We believe in starting small even if you have huge ambitions, and will never sell you more than you need.
· We don't lock you into expensive packages – If you find that the badge package you've selected isn't working for you – we will always let you reduce it, swap it out or add something to it.
Unsure which package best suits your needs?