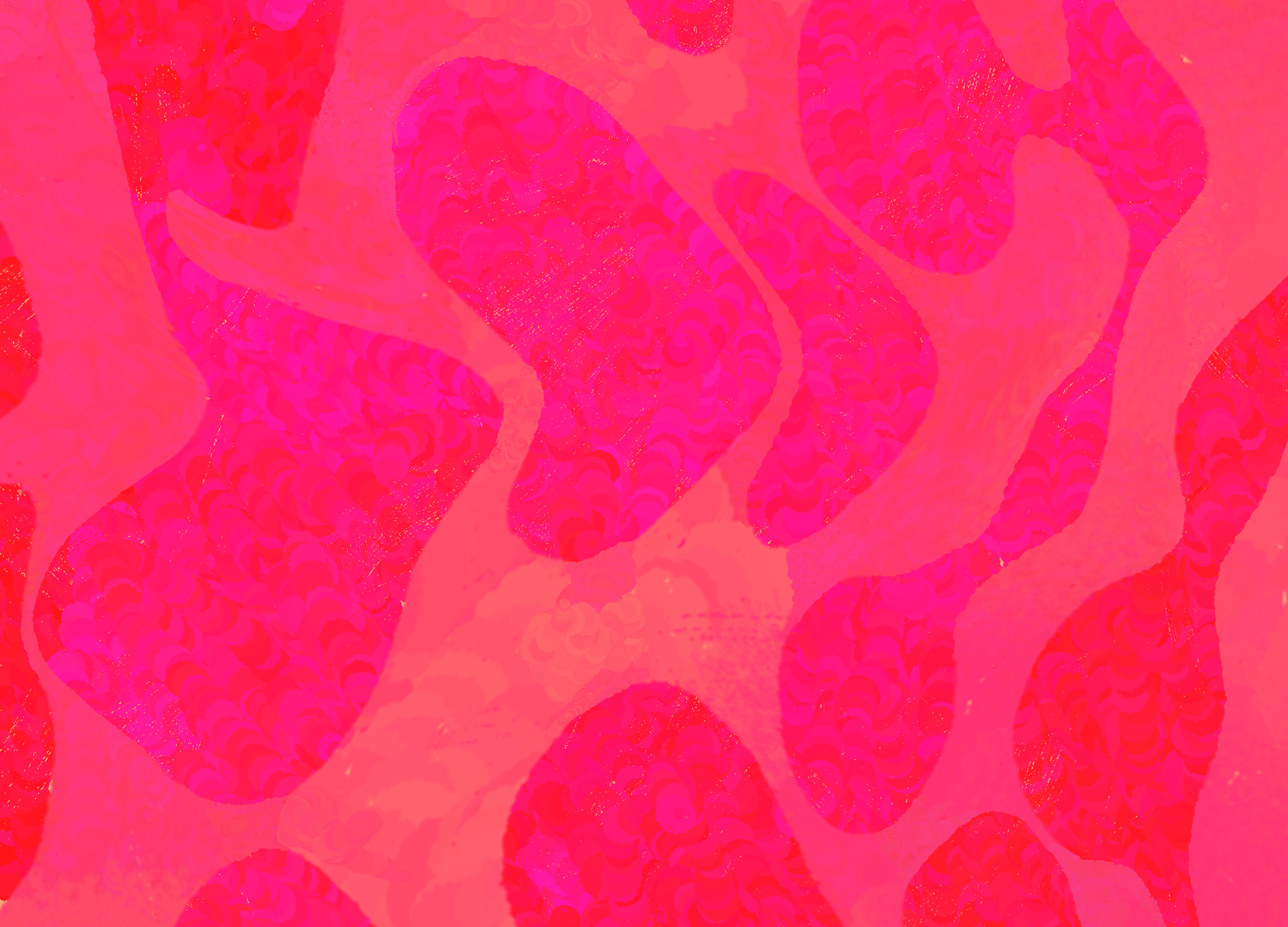 The Recognition Revolution
Badge Nation is part of the Real Ideas Group and grew out of Real Idea's love for digital badges and was developed through the Royal Society of the Arts, Manufactures and Commerce (RSA) Cities of Learning pilot project in 2017.
We exist to make sure that organisations that want to make a positive difference with digital badges have the right tools, at the right price.
We make badging simple, straightforward and affordable. Whether you are a school, college, business, local authority, multinational, charity, not-for profit – we have a package to suit your needs.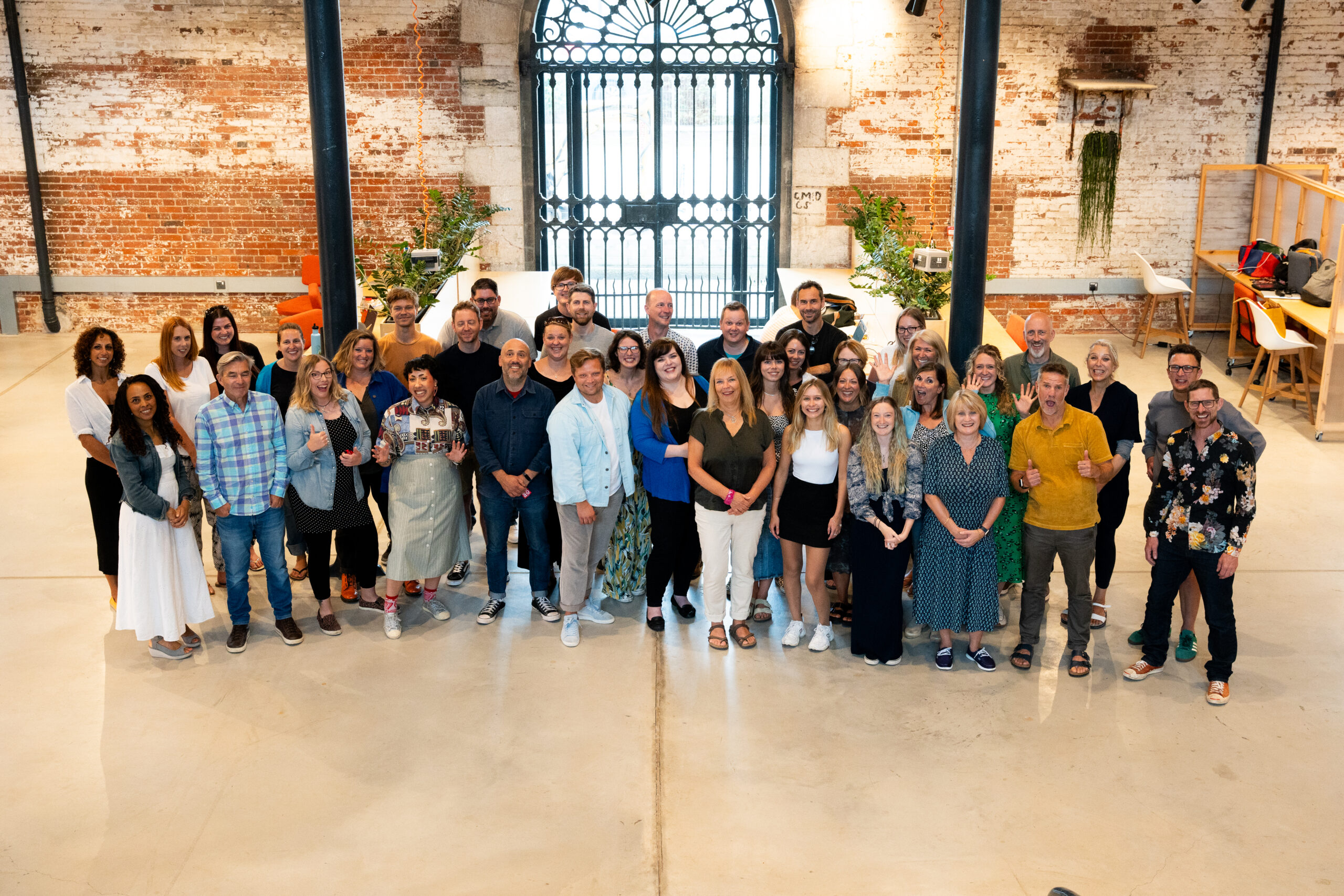 Meet the people behind the badges!
Badge Nation is made up of a small but extremely passionate group of people who all believe Digital Badges are a key to creating a better world! Find out more about the people who can support you on your Badging journey below.
Part of Real Ideas
Like the rest of Real Ideas, we are real, positively disruptive and absolutely purpose driven. To find out more, visit our business units.