About Us
Badging the Nation
We are a social purpose partnership designed to make digital badges work for you. It's easy and straightforward to get your badge on – we help you to find out about badges, choose the right platform and package for you and best of all, we support you throughout the whole process from badge writing to checking the quality before you go live.
What we do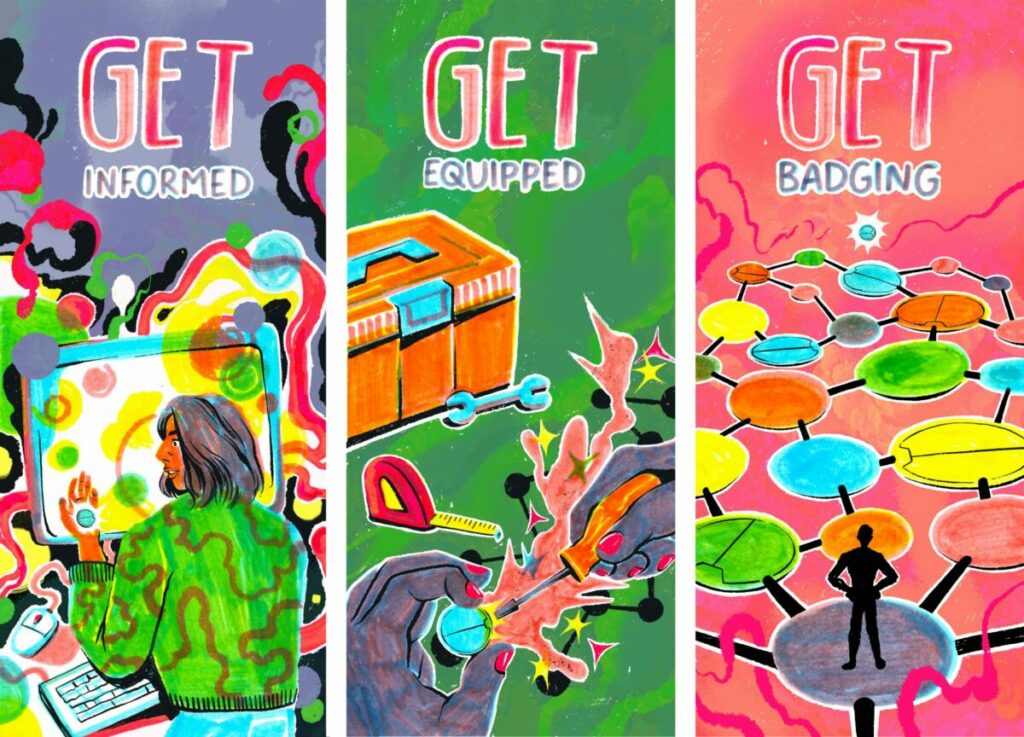 News & Features
Get Informed!
This is where you can find news and insight from the world of digital badges.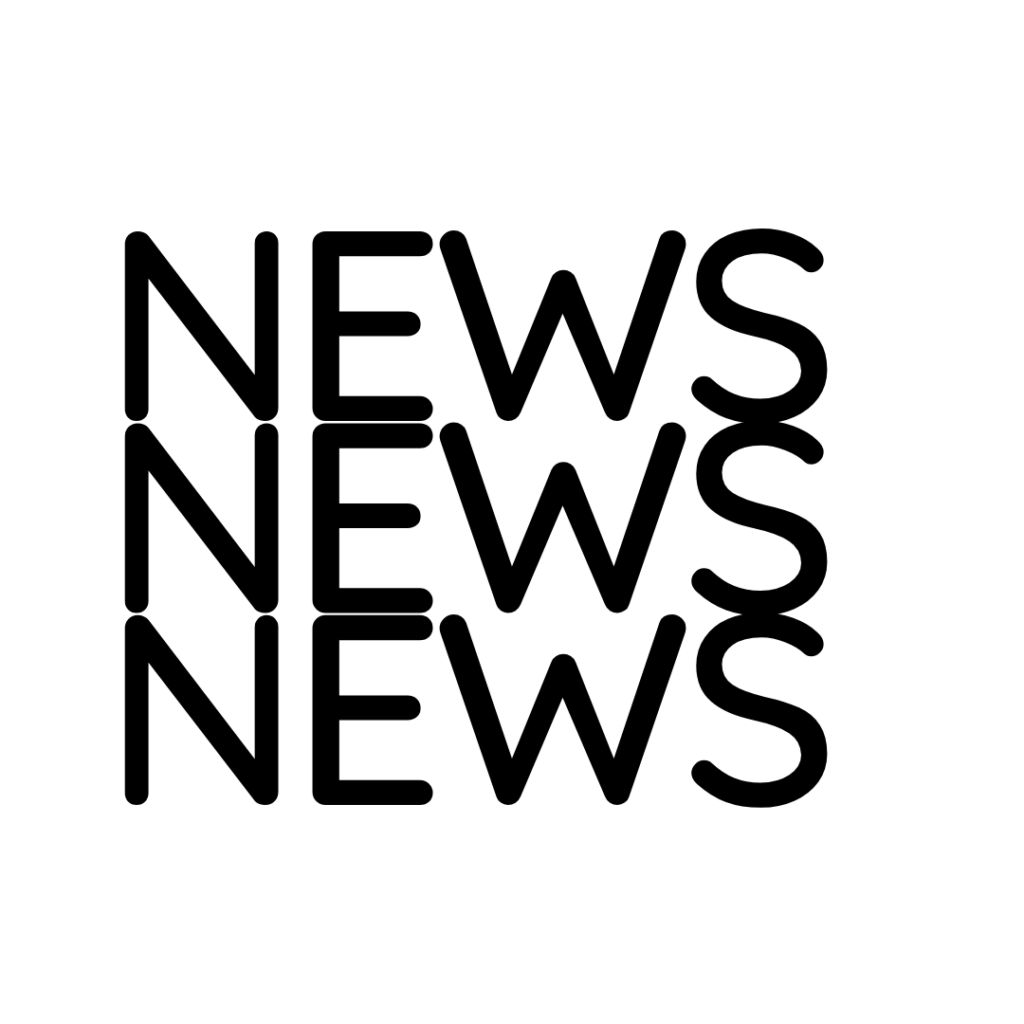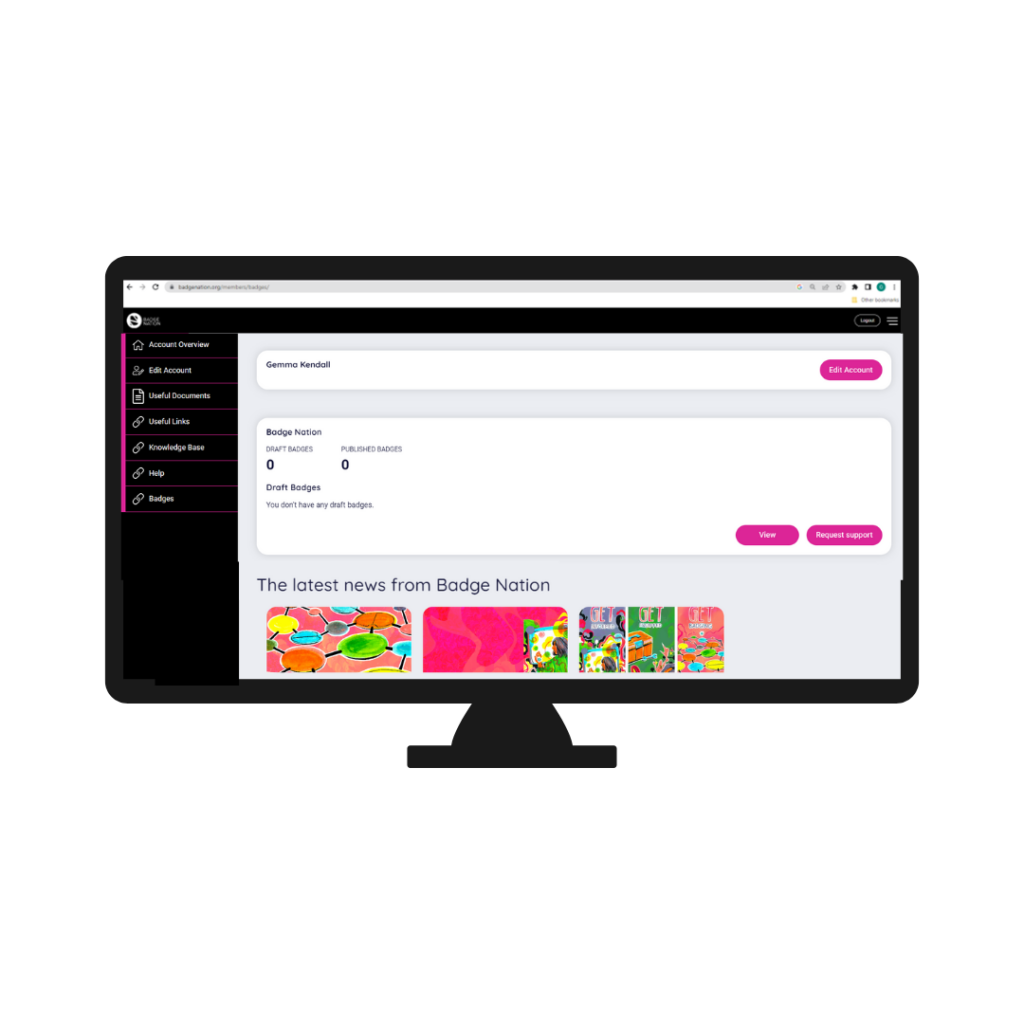 The Badge Zone
Sign up to our unique interactive workspace- where you can write badges across a range of different issuing platforms, get support from our team plus lots more!