Badge Issuing Platforms
If you want to write and issue digital badges you will need to use a badge issuing platform. Finding the right on for you can be tricky. Badge Nation is not an issuing platform and is not locked into working with any specific platform, however we do have platforms we like and work well with and others we suggest you avoid…
Our Badge packages all include access to a specific badge issuing platform. The platforms we work with are below. When you sign up for a package you will be asked which platform you like the look of, but don't worry we wont sign you up without talking to you first and making sure you have chosen the platform that will work best for you. Equally if you want to work with an issuing platform that's not on the list that's totally fine too.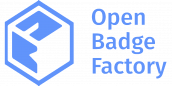 Open Badge Factory- One of the original open badge platforms. Open badge factory makes badging accessible to all, helps larger organisations badge at scale and is packed full of features that make issuing and sharing earnt badges super simple!
-Access to Self- claim badges (badge applications)
-Digital portfolio for all earners to display and share their badges
-Ability for earners to put themselves on a digital map so they can be visible to others wanting to work with them
-Access to the Open badge factory app
-Off the shelf LMI integrations
-pathways (mini-maps)
-Organise badges in sub organisations (departments, or partners)
Navigatr– The next generation of Badge issuing platform- is an exciting UK start up. They are brilliant for displaying your badges to the public and making learning offers visible. More about Navigatr here.
-Navigatr makes your learning visible – you can advertise and promote learning opportunities, display them on the Navigtar map and link the activity to the badges you can earn doing it.
-Navigatr connects learning in a place. It allows communities of badge issuers to work together to create pathways of badges for earners to complete
-Navigatr bridges the gap between learning and jobs. You can use LMI data from Lightcast to connect your badges and badge pathways to live jobs.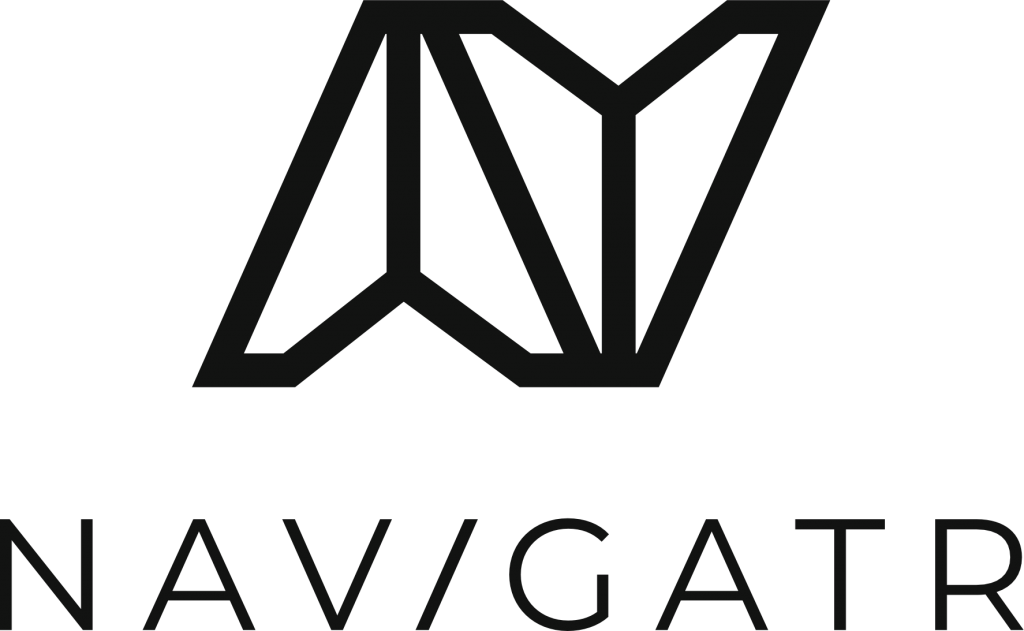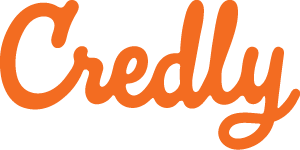 Credly- The largest badge issuing platform in the world, owned by Pearson and the platform of choice for a lot of big multinationals
-have you badges 'housed' alongside some of the biggest corporations and businesses in the world who are also using digital badges to recognise achievement
-Easy to use customer interface which allows you to issue, bulk issue and view your analytics with ease
Want to chat through which issuing platform best suits your organisations needs?