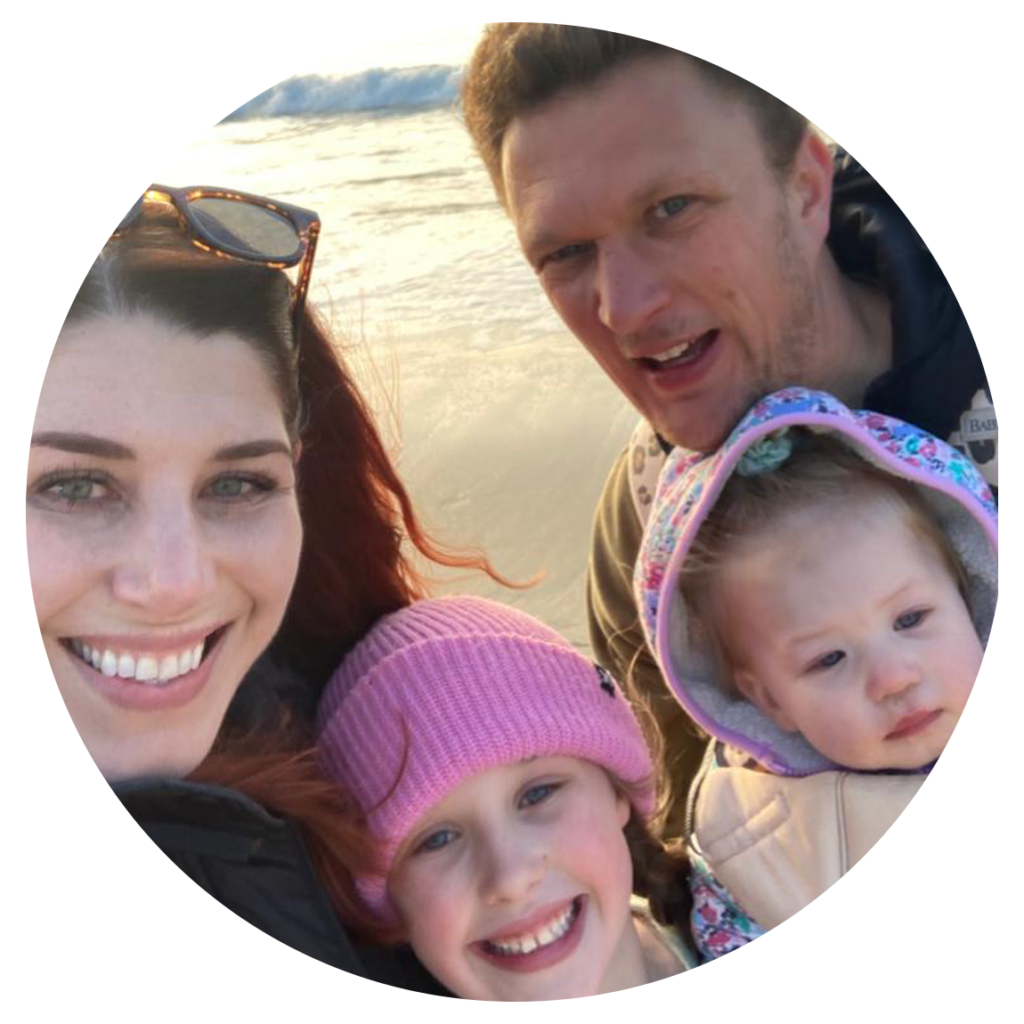 Jonathan
Director
Hi, My name's Jonathan and I'm the Badge Nation Director.
What does your role involve?
Making sure the Badge Nation crew have everything they need, talking a lot about badges, thinking about the future and building relationships with new partners.
What previous experience do you bring to Badge Nation?
I have worked for Real Ideas for 13 years, before that I used to work in Further Education and a million years, I ran a micro theatre company.
Why do you love Digital Badges?
Because they make people feel good and be proud of what they have achieved!
If you could create yourself a badge for the past, present or future, what would it be and why would it be useful?
Being a responsible dog owner badge. Owning a dog is hard! I think it says a lot about you.
What is your favourite badge?
If its one I have earnt, I obviously love my Badge Nation founder badge. If I don't have to have earnt it- the Varndean Goat Leader badge by far my favourite.
What can you help customers with?
Most things hopefully. Especially why should I badge (I love answering that one
)