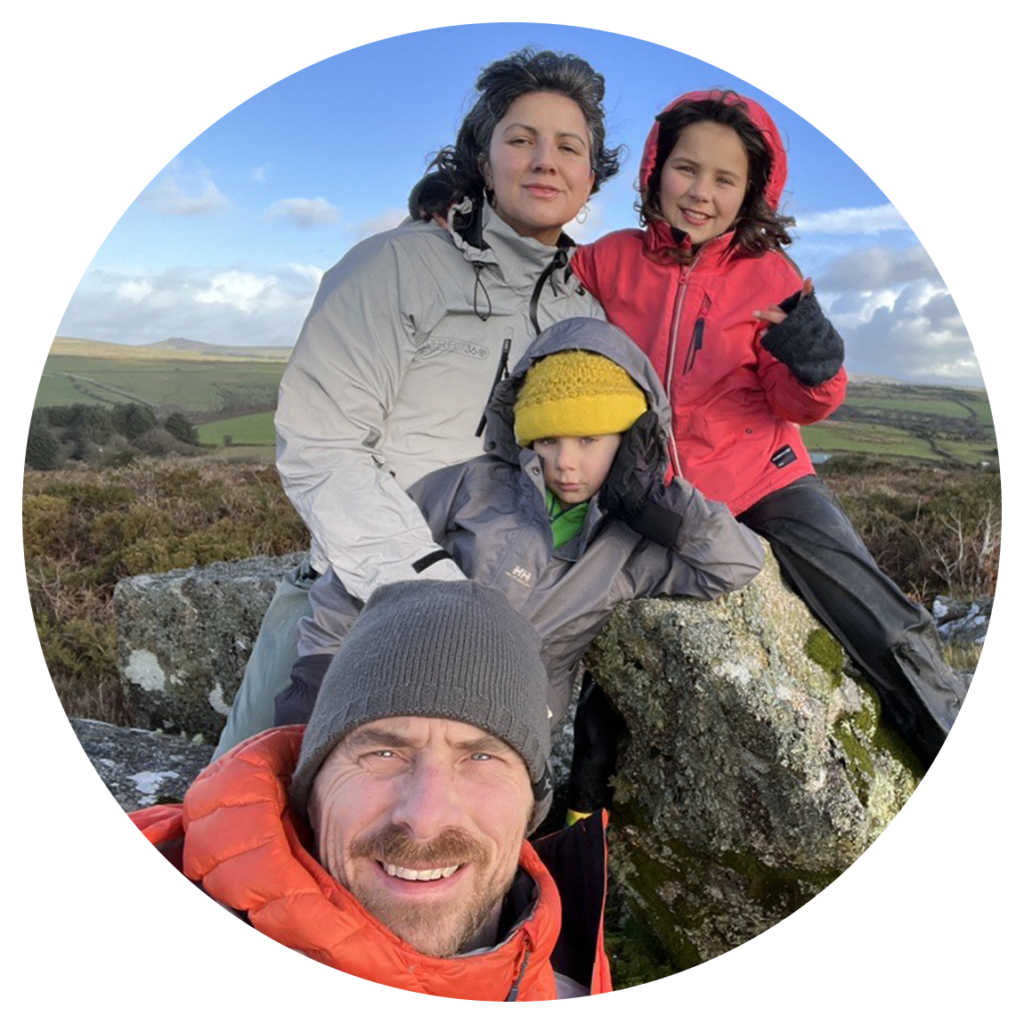 Ed
Sales and Business Development Lead
Hi, My name's Ed and I'm the Sales and Business Development lead at Badge Nation.
What does your role involve?
My role involves helping people find the right badging solution for their organisation and explaining how it all works.
What previous experience do you bring to Badge Nation?
I've been a youth worker for most of my professional life and before that I worked on farms, building sites, restaurants, sailing schools, in the bilges of industrial prawn trawlers… you name it. If there was an honest buck to be earned I've probably done it. All of these jobs included skills that could have been badged but the youth work was the perfect space for recognising individuals for things that will never have an associated qualification.
Why do you love Digital Badges?
I love badges because they give me just the solution I have been looking for, for years. I spent about 15 years in youth work trying to find a really good way of recognising individuals progress in life. Even the very best models for doing this were more about the organisation measuring the impact they had had rather than really recognising the person's progress in a way that benefitted them. Badges have presented the solution to this. A form of person centred recognition with impact measures built in!
If you could create yourself a badge for the past, present or future, what would it be and why would it be useful?
If I could have any badge, I would want a badge that summarised some of the skills I developed through my early working life in low paid 'unskilled' transient work. The transferable skills I learnt on building sites, in restaurants and on farms have influenced my approach to every job since.
What can you help customers with?
I can help you with getting the right badge package for your organisation. Whatever your badging needs, I can help you understand which technology will best serve your needs and be most effective and affordable over time.
Want to find out more about how your organisation can start awarding digital badges to the people you work with?