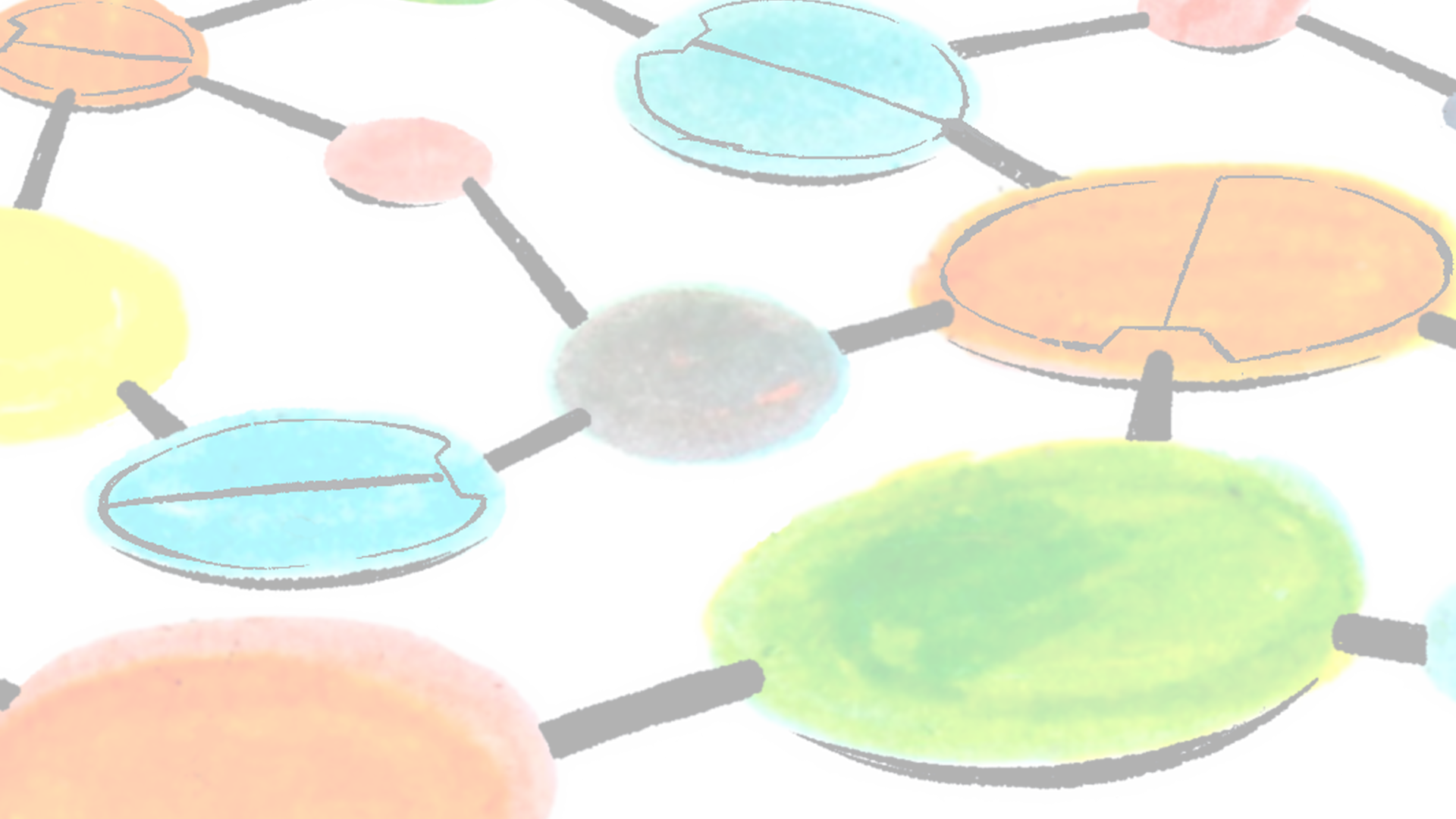 Redesigning Records of Achievement
An online, universal skills passport for the UK labour market. Really? I mean, isn't that the stuff of fantasy? Let's have a look.
I am old enough to remember being handed the burgundy, wine list style folder that was my Record of Achievement. A faux leather folder full of scraps of paper and certificates of my rather disappointing and underachieving secondary school experience. Anyone under 35 reading this is already falling asleep! Bear with…
I wasn't even remotely proud of my Record. It didn't show anyone what my actual skills were, and – probably during that summer after GCSEs – I promptly lost it and never saw it again. I'm like that. Not terribly well organised and not brilliantly academically qualified. 15 years later I got a degree. That certificate is safely sitting in the loft. No-one but me and a single employer I worked with in the noughties has ever seen it. Whilst I recognise the value of this high quality, hard copy certificate, if I had to prove myself on paper it would take me a while to find it. 
Digitally it's a different story. I've got certificates on my work e-learning platform, digital badges from a range of issuers, there is content online about me, blogs I've written, videos of me performing. The list goes on. However, it's all spread across multiple devices and websites and no one else has a hope of seeing it all.
It's no surprise that the conversation about an updated, digital version of the record of achievement has been on every policy maker's mind for a while now. Once again it is making it into manifesto pledges and skills papers written by the great and good. So c'mon, let's think big. What would an online, universal skills passport look like? And do we actually need to invent it? Or does it actually already exist?
Let's look at a brief. What would we need it to do? For the individual, the employer, the learning establishment, the sector skills lead. Gosh that feels like a lot of people to please. Let's break it down.
Profile
On an individual level, I want a profile. A really smart and powerful one that does lots of things! I want to be able to start now, aged nearly 50, and upload all my digital badges, certificates, references, online achievements, letters of recommendation, transcripts, maybe some links to my online achievements and any really good content that shows what a well-rounded, skilled individual I am.
Pages
Then I want to be able to choose which bits of content I curate into tailored CVs. CVs that showcase different aspects of my skill set. I want to choose who and how I share it with, in a targeted way, with people I want to work for. I want to be able to all that online, via email, on paper or whatever suits them.
I also want to be able to ask people to endorse me. Like a previous client or employer. I want to write my own references and send them to my peers or previous employers to get their endorsement.
Explore
I want to be able to search learning opportunities and then set them as personal objectives. I want to chart my progress against these objectives on a map. When I've achieved the objective, I want the credential to neatly drop into my profile. Doesn't sound like too much to ask does it?
So, then what might an employer find useful from an online record of achievement? I mean apart from the neat way you can present yourself for employment along with all your relevant certs and references ready for immediate upload to the HR system…?
Endorsement
In our long history working with employers in different ways, we've heard a few things that we think they might like to see in this space. For example, they might like a way of directly targeting early careers and apprenticeship roles to the people that took part in one of their outreach programmes and liked it. Maybe presenting this as a pathway?
See people on a map
Employers might value being able to search people according to the skills they are showing off on their profiles. They might like to see people on a map to know who in their local area is showing an aptitude for digital skills. If some college students choose an online work experience module and get a digital badge for it, that employer might like to be able to send a message to them, as a cohort, see who wants to apply for the grown-up, real-life job when they leave college at 18. By badging them and advertising the badge in a passport, they might get more suitably skilled applicants for their apprenticeships.
Spaces
What if there was a closed area of the passport that they could use as an internal CPD area? Almost like an off the peg learning environment for those who can't afford their own CPD management system?
And if that sounds good for an employer, how about one of those for a learning provider?! A closed space just for your students. Somewhere you could map your informal and extra-curricular activity and offer badges for it all. Somewhere you can set student objectives, a space you can invite external trusted professionals into to help you advertise valuable careers and work experience opportunities. A space within the passport which means that, as well as being in a safe digital learning environment while there, they build a profile and portfolio they can take with them when they leave.
So, what about the sector skills lead at the council? Well, what if there was a fully open version of that kind of space for anyone to join? One that was perhaps promoting the creative, digital, hospitality sectors and had bootcamp and pre-employment training on offers in it. Something that sees different providers, employers and individuals mixing in a shared space for 'digital skills' or 'green activism'. All sounds far-fetched and utopian right? Would cost millions, right?
Myskillspass.uk
Wrong. It exists today and we just need to start using it. Myskillspass.uk is an amazing bit of kit and it's ready to go. It does all the things I've talked about above and more. It can already connect to any Moodle learning environment and any Open Badge Factory issuing account. You can upload badges and certificates from any platform with 2.0 compliant badging or pdf certificate issuing. We want to work towards creating plug ins and integrations that allow it to automatically pull in certs and badges to display to users from any digital environment. Everything I mention above is a core feature of myskillspass.uk.
Myskillsbackpack.uk
Its younger sister myskillsnbackpack.uk is a slightly more controlled version that means younger users can do lots of it safely too, without all the networking features enabled. I've already created a profile, collated my badges and certificates, and have started a CV. I'm on the map and I'm raring to go. If you want to talk to us about how a space on myskillspass.uk could transform your work, then don't hesitate to get in touch. Equally if you want to create digital badges and advertise them to the world then we can help you do that too.