There's a whole host of organisations offering digital badging options out there – there's a lot of information available and it can be a minefield. Working with Badge Nation guarantees you work of a high standard, with great support to ensure you're looked after through the whole process.
Badge Nation work with our partner, The RSA (The Royal Society for the Encouragement of Arts, Manufactures and Commerce), to ensure that all the badges that get through Badge Nation are high quality, consistent and carefully considered. It's important that this accreditation and partnership is recognised as part of our offer – it's unique, and means the high quality of our offer is absolutely assured.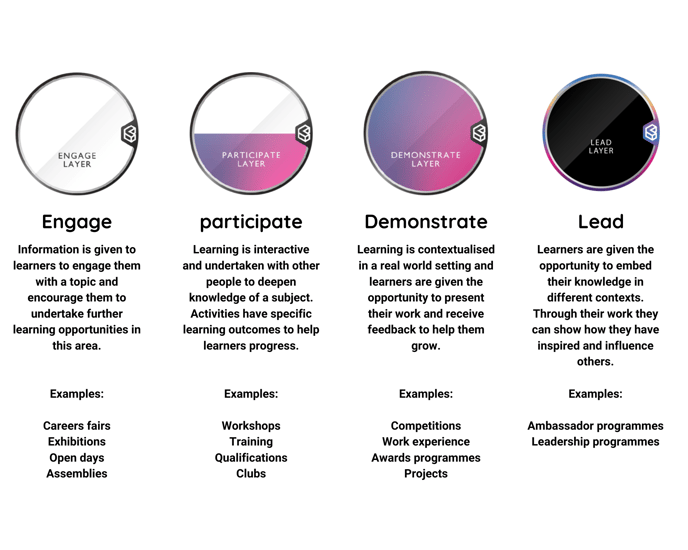 The RSA have introduced a universal standard to the world of informal learning by developing the RSA badge standard, an intrinsic part of the work we do. Every single badge that is written through Badge Nation is quality assured against the RSA standard.
If you are writing badges to recognise your learners, participants, staff or volunteers you don't have to worry about doing it alone. We are here to support you every step of the way – from finding the right badge package to you to getting you set up, and to make sure every badge you craft is of a high calibre.