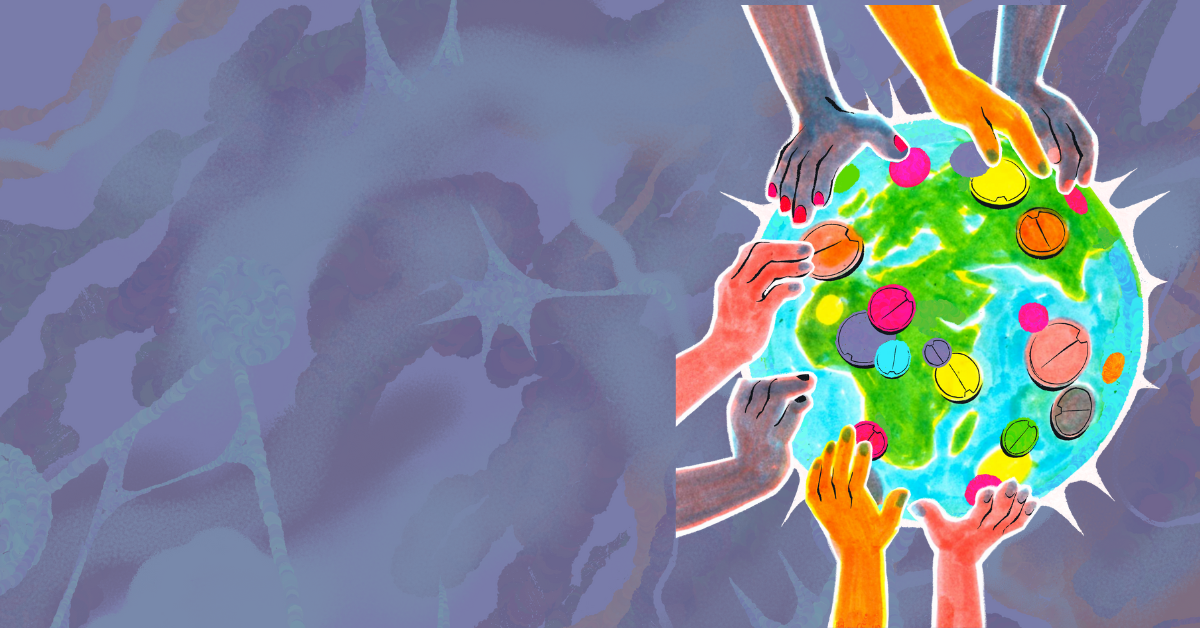 Making sure your digital badges are the best they can be
How we ensure high quality digital badging for our customers
Support and quality assurance sits at the very heart of the Badge Nation offer. Writing a digital badge is easy – but writing a high-quality and consistent collection of badges that are valued by badge earners is harder.
We want to support you to write badges that make a difference and that are valued by your audience.
Although digital badging has been around since 2010, we felt it had failed to reach the full potential for recognising achievements outside of formal qualifications. There were multiple reasons for this – including the cost of digital badging or lack of impact from existing offers.
And so Badge Nation was created!
We set out to tackle this problem – and our Badge Writing Support and Quality Assurance service ensures that all the badges you write with us are high quality, make a positive impact on badge earners and are consistent with the RSA Badge Standard.
We combine years of hands-on experience supporting organisations to write and issue badges at prices that enable any organisation to get badging.
We are pretty sure this is the only platform in the world that ensures every badge that is checked by a human being!
As a Badge Nation customer you can access:
-Unlimited badge writing workshops and surgeries
-Interactive badge writing platform – get top tips at each stage of the process, with responsive quality assurance and comments from our team.
-Badge publishing and help to get set up on the issuing platform of your choice.
-Our Knowledge Base is home to a complete library of support and how-two guides for badge writing, issuing and managing your badges, and interacting with earners
-Customer support –our friendly team is always on hand to help with any questions
Our Badge Writing Support and Quality Assurance service is included within all our badge packages – including Get Badging, our most affordable package which starts at just £200.
If you already work with a badge issuing platform – but aren't an existing Badge Nation customer – it is possible to purchase this as a standalone service.