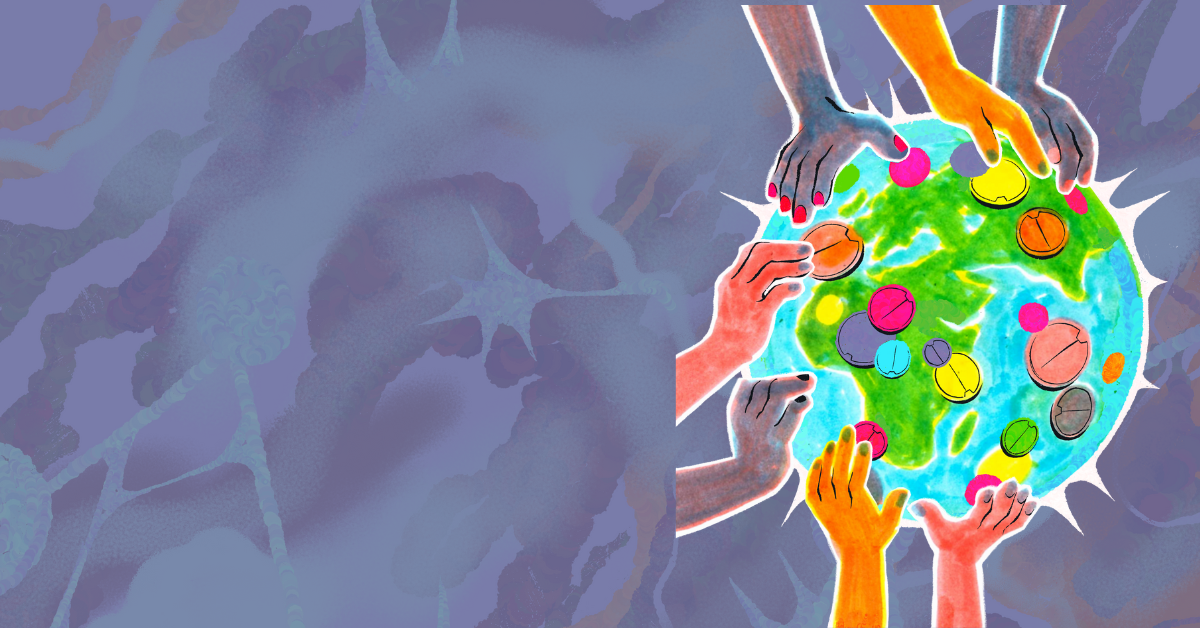 Introducing Badge Nation's brand-new Digital Badge Writing Platform! 
Our website Badge Zone (previously known as the 'Members Area') is much more than an online hub of links and resources, starting from now, you can use it to write digital badges and have them quality assured!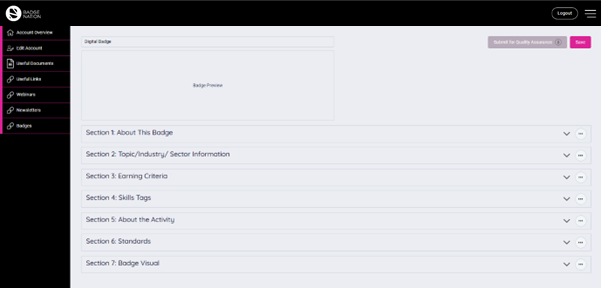 What does this mean for me?
Our brand-new features reduce the number of platforms needed to get the most out of your Badge Nation membership and allows our team to better support you with all things badges.
Goodbye Google Form, farewell quality assurance via email, sayonara sending additional branding.
Now, using only one site, you can:
Access our growing library of support and resources.
Write new badges: save as draft or submit for quality assurance.
Get top badge writing tips at each step of the process.
Customise badge visuals and supply additional branding.
Ask questions and leave comments about specific areas of your badge.
Receive quality assurance comments from the Badge Nation team.
Get instant notifications when your badge has been worked on and published.
Have your badges visible to your City/Community Lead (if applicable).
How will I write new badges?
Badge writing will now take place on the 'Badges' tab within your account on the Badge Zone. This is where you can see the status of all of the badges you have written using the platform, and write new ones.
If you have an existing account on the Badge Zone, log in here to start writing new digital badges, or register here to create an account for free. You can also use this registration to create a free account for your organisation if it isn't in the system already.
What about my draft badges on the Google Form?
While we support all of our members to transition to badge writing within the Badge Zone, we will keep submissions for our Google Form open for 1 month following your receipt of this email. If you are in the process of working on a draft badge using the Google Form, please do continue to use your saved edit link and submit for quality assurance as you usually would.
After this transition period, we will close submissions to the Google Form, and you will no longer be able to use edit links to continue working on your badges. Don't worry – your work will not be lost! If you need a copy of an unfinished draft, don't hesitate to get in touch and we can provide your submission in a spreadsheet format.
Need support or have a question?
If you need support in accessing the Badge Zone or new Digital Badge Writing Form or have any other questions, please don't hesitate to get in touch. You can email us at [email protected] and one of our friendly team will be delighted to help.