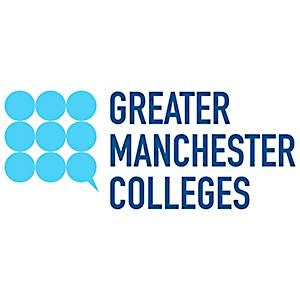 Greater Manchester Colleges Short Course Badges Workshop 2
This workshop is specifically for college staff from Greater Manchester Colleges to come and work on their short course digital badges.
This is the opportunity for course leads/lecturers from all of the 9 participating colleges to come together and write the final versions of their short course digital badges.
Attendees should have completed and submitted any final versions of the course profiles and have an electronic copy with them at the workshop.
All attendees should access the session via their own computer and be able to access and open links given to them during the workshop.