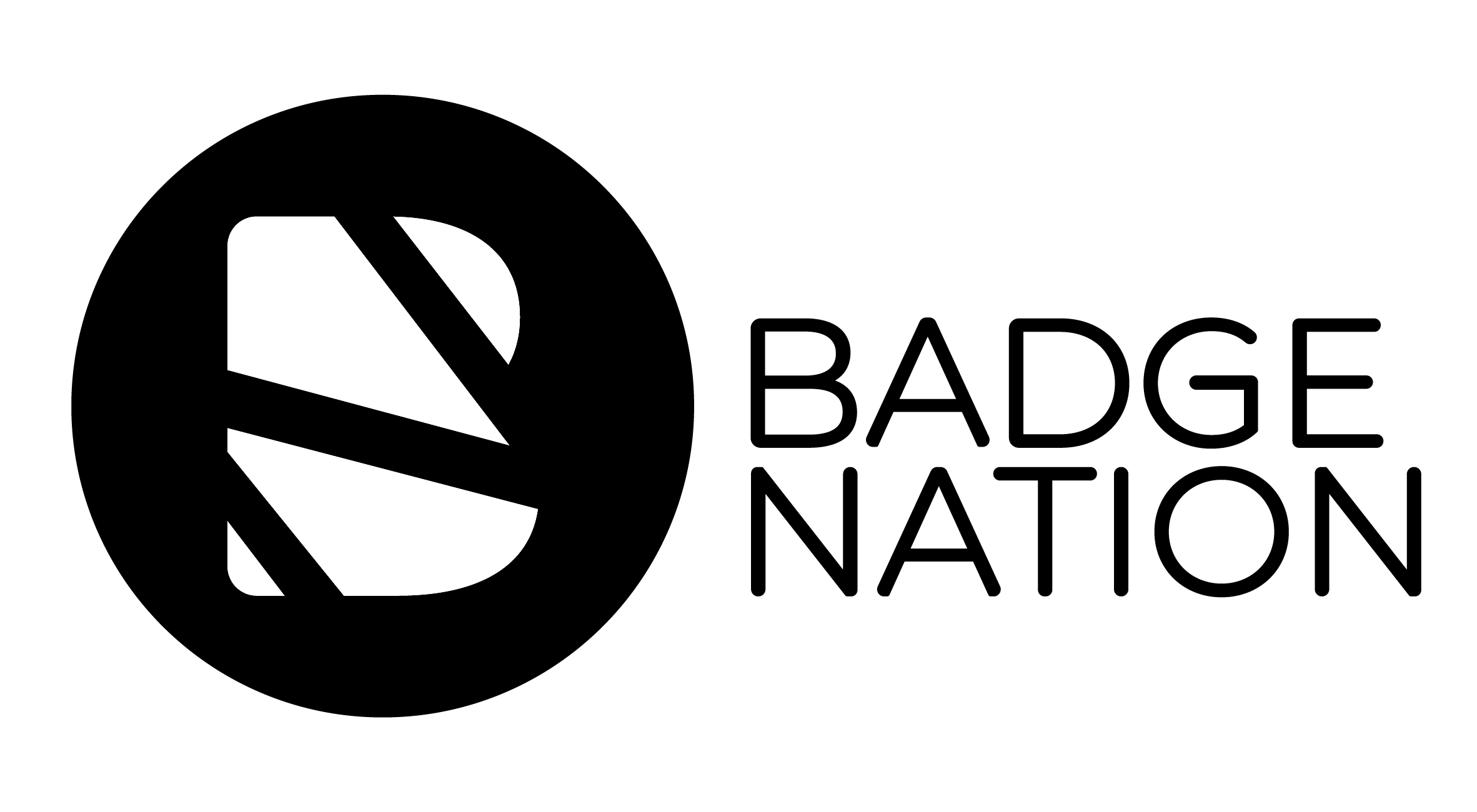 Digital Badge Writing Workshop
Come along and discover how to write a Badge Nation Digital Badge.
These Digital Badge Writing workshops are designed to support new and existing Badge Nation members to write their own digital badges! In order to get the most out of this session and leave with the makings of your first badge, please watch this information video before you attend.
Following placing your booking online we will be in touch with a link for you to join the online workshop.
Badge Nation is a community of organisations formed to encourage, track, share, recognise, reward and motivate learning and ambition – all via digital badges. Through Badge Nation you can easily create your own specific badges for your own students, colleagues or teams.
We are all built to learn. Yet, outside of formal education and certified qualifications, there is little to credibly validate the activity, the experiences.
This is why we've created Badge Nation. We exist to help organisations recognise individuals for their learning and achievements. Working together we make it easy for you to reward and badge-up success, helping you drive motivation, confidence and dedication to continual learning amongst your participants, learners, volunteers, placements and trainees.
Visit the Badge Nation Website to find out more about digital badges and how you can get involved!