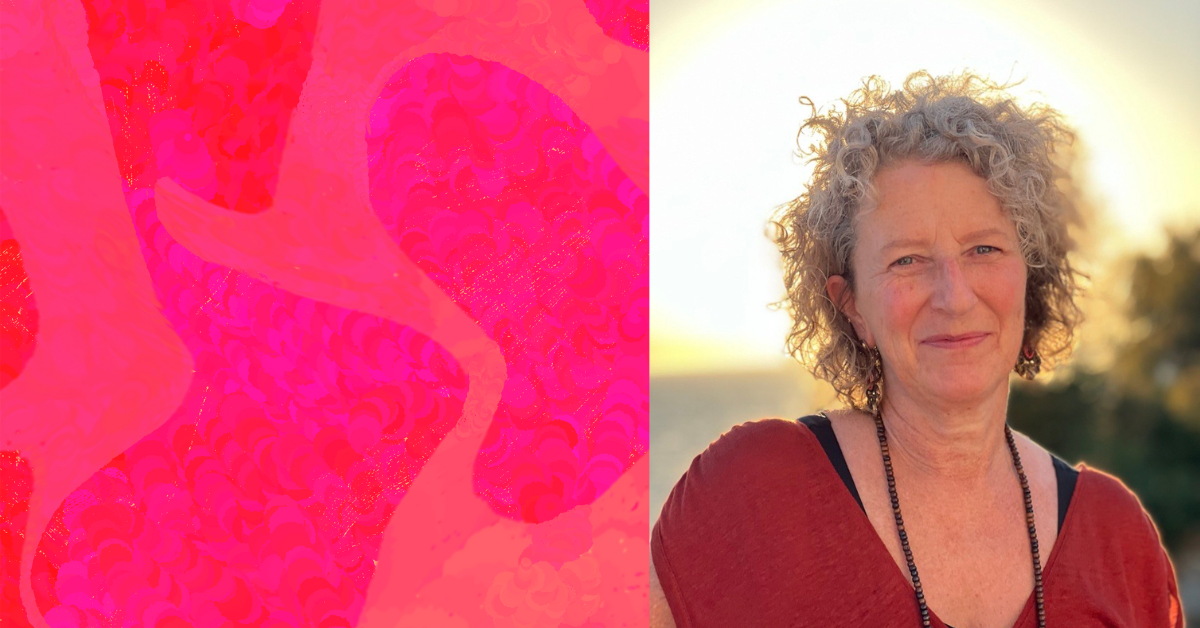 People behind the Badges- Rachel Carter
People behind the Badges
Meet Rachel Carter!
Part of our regular series of interviews about the people working in digital badging
Anyone who has worked with Badge Nation, or our partners, knows that everyone involved is a passionate advocate for digital badging. We are all about the recognition revolution – we know that recognition for the things you achieve can be a force for good in the world.
We're bringing you a regular feature called People Behind the Badges. Each one will feature an interview with someone working in the world of digital badging, so you can get a real sense of who we are and why we believe so firmly in what we're doing.
Name: Rachel Carter
Organisation: Future Creators
What's your role there? I'm the strategic lead for Learning, Skills and Enterprise
Where are you based, and what geographic region does your organisation cover with their work?
I'm based in Brighton & Hove and we work across areas of South East England
How did you get involved with Badge Nation?
Future Creators was one of the pilot cities in Cities of Learning and continues to be a partner with Badge Nation and the RSA to spread the word and promote digital badges.
Why did you choose to work with Badge Nation?
Our mutual desire to be part of a community of providers committed to making digital badges accessible to all has been at the centre of our relationship
Tell us how you work in partnership with Badge Nation?
Future Creators promotes and uses digital badges in all of its programmes and offers strategic support and mentoring to new places who are considering using digital badging.
Why is digital badging important?
So much more happens outside the world of formal education and curriculum, that goes unrecognised or is hidden. Badges give people a tool to be able to demonstrate their skills, to showcase their achievements and be part of their lifelong learning journey.
Why do you love badges?
I love badges as I am so much more than a set of qualifications and any way of showing my skills is great by me!
What do you think the future of badging is – and how does that connect to your organisation?
I think the future of badging is growth and helping places and regions work in partnership with providers to identify and fill skills gaps. Badges as digital references help employers understand the character, employability and technical skills that potential employers have built up. In time I would like badges developed that tell the whole story of the person- to include formal qualifications and ongoing CPD that tells the whole story of the person in one place.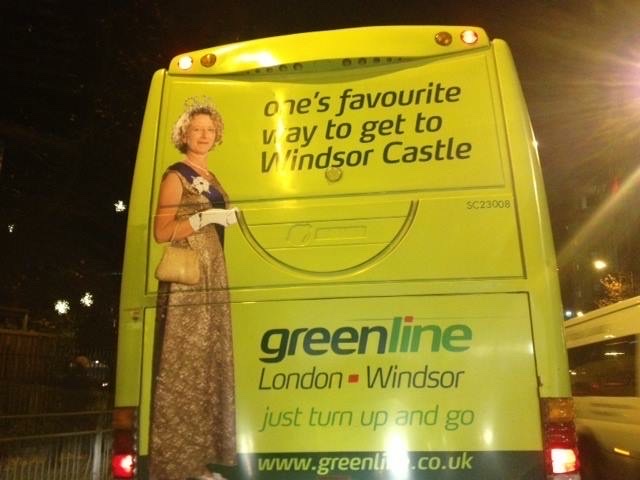 Tell us about the thing you are most proud of in your career.
I am most proud of the fact that I have continued to learn and develop throughout my whole career and am still doing this every day. Grappling with technology, getting my head round AI, thinking about the future and still feeling enthusiastic is what I feel proud of now. Dare I say it – in my 60s, age is but a number. I want to keep learning!