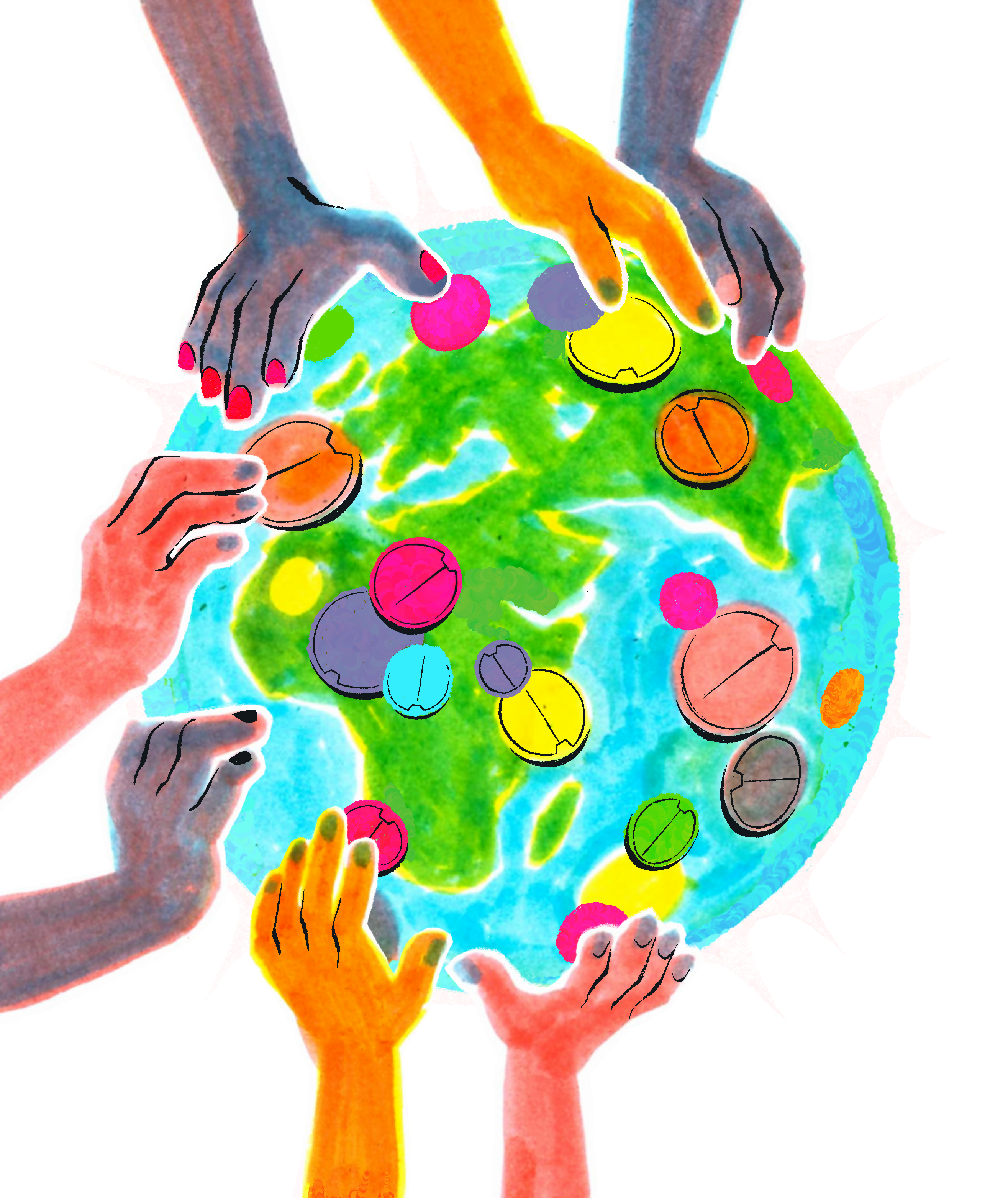 People behind the badges- Jonathan Clitheroe
People behind the Badges
Meet Jonathan Clitheroe!
Part of our regular series of interviews about the people working in digital badging
Anyone who has worked with Badge Nation, or our partners, knows that everyone involved is a passionate advocate for digital badging. We are all about the recognition revolution – we know that recognition for the things you achieve can be a force for good in the world.
We're bringing you a regular feature called People Behind the Badges. Each one will feature an interview with someone working in the world of digital badging, so you can get a real sense of who we are and why we believe so firmly in what we're doing.
In this article we're talking to our managing director and all-round good egg, Jonathan Clitheroe. JC lives and breathes badges and is a huge advocate for the power of digital badging – here's why he's on a mission to grow Badge Nation and bring it to more people.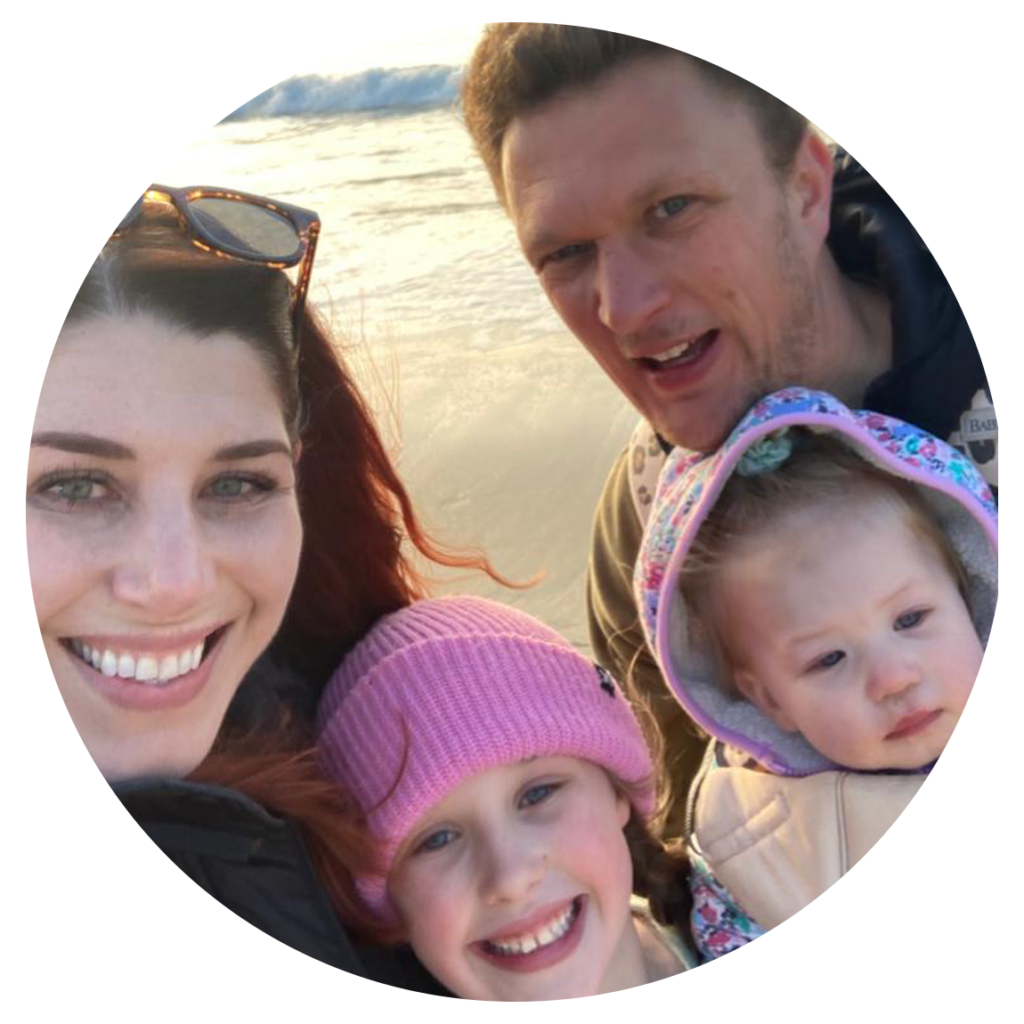 Name: Jonathan Clitheroe
Organisation: Badge Nation
What's your role there? Director
Where are you based, and what geographic region does your organisation cover with their work?
Real Ideas is based in Plymouth but has a significant South West and UK wide reach. Badge Nation is working with organisations up and down the country, including some who are international!
How did you get involved in the world of badging?
Like the rest of the Badge Nation crew, we came across digital badges through the RSA Cities of Learning pilot in 2017.
Why do you think it's important for a company like Badge Nation to exist?
I think Badge Nation is vital because recognising people is important. Digital badges make recognising people easy, and Badge Nation makes using digital badges easy.
Without us, the world of badges would remain complicated, expensive and a bit of a unregulated Wild West.
Badging can act as a force for good for many larger societal and environmental causes – tell us more about your thoughts on this.
People often tell me that I love thinking big and that I am a badging evangelist but for me, badges are entirely about recognition. From my perspective, recognising people makes everything better.
When people feel like their effort, accomplishments, achievements, and skills are acknowledged and made visible, this has a huge impact on them. They are more motivated, committed and they are happier.
I see the solutions to the problems our world faces being made easier if people are motivated, driven and happy – so getting the world to adopt an easy, affordable and verifiable way of recognising people is part of the answer to a better world!
What three words would you use to describe digital badging?
Smart. Simple. Solution.
What's your vision for the future of badging?
My vision is to see people receiving digital badges for everything they achieve, accomplish and demonstrate becomes a part of normality – something widely accepted and part of daily practice.
Why do you love badges? I love badges because they make people feel good, feel proud of what they have accomplished and stand a little taller in the world.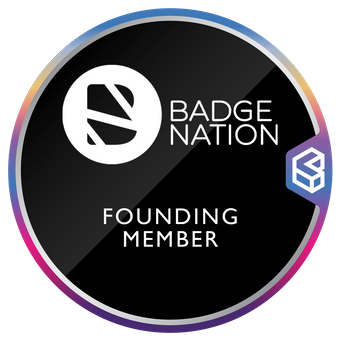 Tell us about the thing you are most proud of in your career.
That is a tough question. I am always proud of the fact that I work for Real Ideas Organisation. In my 13 years here, I have had the privilege of working alongside some phenomenal human beings. Being part of a team trying to make the world a little bit better is something I have always been proud of.
Tell us about some of the digital badges you have been awarded.
My favourite (obviously) is my Badge Nation founder badge. There are a very few select people out there who can claim this badge and I will always be super proud of it!
Tell us something about yourself that would surprise us – and that you think you deserve a badge for!
That's a hard one. I am not sure I deserve a badge for it – and I am not sure it would surprise anyone – but without question, the thing that matters most to me in the world and that I try hardest at is being a good dad.