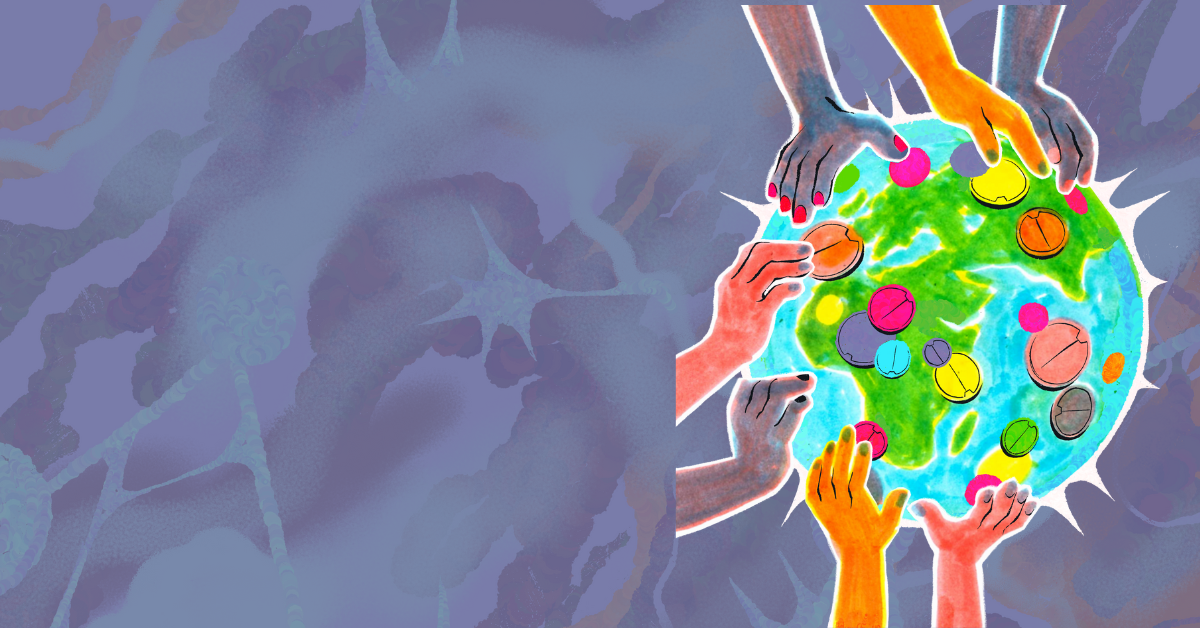 Coming up with a recognition strategy
Make badging work for you
Creating a set of badges for you for your organisation is straightforward – but the challenge lies in being able to use them as a tool to make a difference.
Here at Badge Nation, we see badging as a force for good, and we want to support organisations we work with to be able create and measure the impact they're having on their people. Reward and recognition are powerful motivators, but it needs strategic support to be able to work effectively.
For this reason, we offer all Badge Nation members the option to access strategic support to make badges work for you. This support is designed as a response to your specific needs. It is practical, pragmatic and focused on the things that matter to your organisation.
Our experienced team will work alongside you and design a package of support in the shape you need it. We can help with:
Developing a reward and recognition strategy, with digital badging at its heart
Creating a manageable implementation plan
Communicating with your staff and partners
Coaching and mentoring the senior leaders driving badges
Developing specific training programmes specific to your staff and your organisation
Get in touch for a Badge Chat and we can talk about how we can support you on a strategic level.